Treatments schedule: 8:30 to 13:00 18:30 to 20:30 (except Sunday afternoon)
Medical consultation schedule: Monday to Friday from 9:00 a.m to 1:00 p.m and 6:30 p.m. to 8:30 p.m.
The power of water
Circular showers
Thermal water reach the whole body through the many outer openings throught wich water is spread widely. They have a relaxing effect.
Vichy-shower
It consists in giving a manual massage while in a shower of water rich in dissolved minerals.
Jet rooms
Projection of a horizontal jet of water, under pressure and temperature control, all over the body. It produces a skin and muscular massage.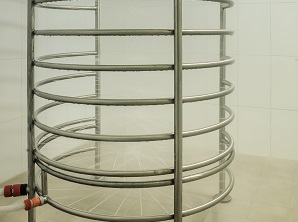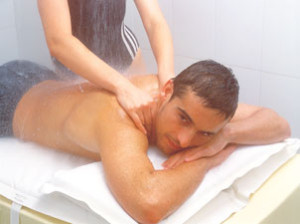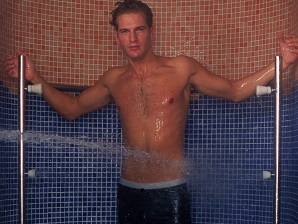 Thermal water pool
Medicinal mineral water pool with underwater jets.
Baths
Bath in bath tub with waters rich in dissolved minerals.
Bubble bath
Thermal baths with air pressurized water producing bubbles that provoke a gentle mechanical stimulation.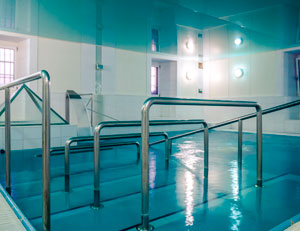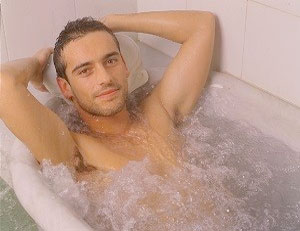 And in our main lounge you will find a fountain which offers you the possibility of drinking water coming from a spring rich in dissolved mineral water.
Clay
room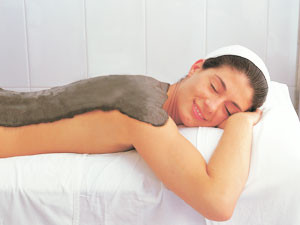 Treatments consist in an application of local heat which produces an analgesic effect.
Massages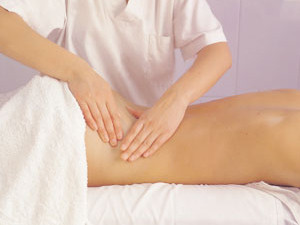 Total o partial massages, to relax, therapeutic, anticelulitico….
Facial and body thermal treatments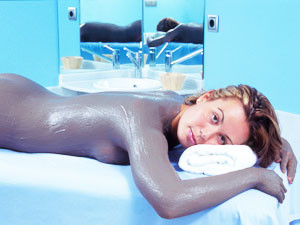 Algae or muds, cleansing, scrubs, moisturizing…
Breathing fresh Life
Respiratory  room
Sprays, nasal showers, steam inhalations, aerosols… treatments for breathing conditions.