The Roman Balneario de Lugo it is located to the feet of the Roman city of  Lucus Augusti, on the banks of the Miño river.
In addition to the big wealth that the Roman baths represents, that are located inside the building, the Balneario is just 2km from the historic center of Lugo.
You can visit in the ancient city:
Roman Walls: they are the indisputable symbol of the city. Romans Walls were declared World Heritage Site since 2000, you can walk along all its 2 km and discover from the top our historic city.
Cathedral of Lugo: it sands out for the mixture of architectural styles. It has papal privilege of permanent exposition of Blessed Sacrament.
Roman bridge: also known as "old bridge". It is located just in front of the Balneario, the bridge has a roman origin with a length of 104 metres.
Museums: among many others we can find:

Provincial Museum: the ancient convent of San Francisco, which wes remodeled and expanded.
Casa do Mitreo museum: it is a unique site that brings information about the form of Roman´s life who lived in the city in the peninsular Northwest.
Other museums: the archaeological center of San Roque, Lugo Interactive History museum, the exhibition hall of Porta Miñá, Roman Walls of Lugo Interpretation center, etc.

"E para comer Lugo", slogan that makes reference to the delicious Galician cuisine which you can taste in the numerous restaurants in Lugo. The famous "street of wines" is around Plaza del Cmapo and it houses numerous bars and restaurants where you can enjoy the custom of the tapeo thaat there is in the city.
In addition, Balneario de Lugo is located near the Biosphere Reserve, where you can enjoy long nature walks in the surrounding area.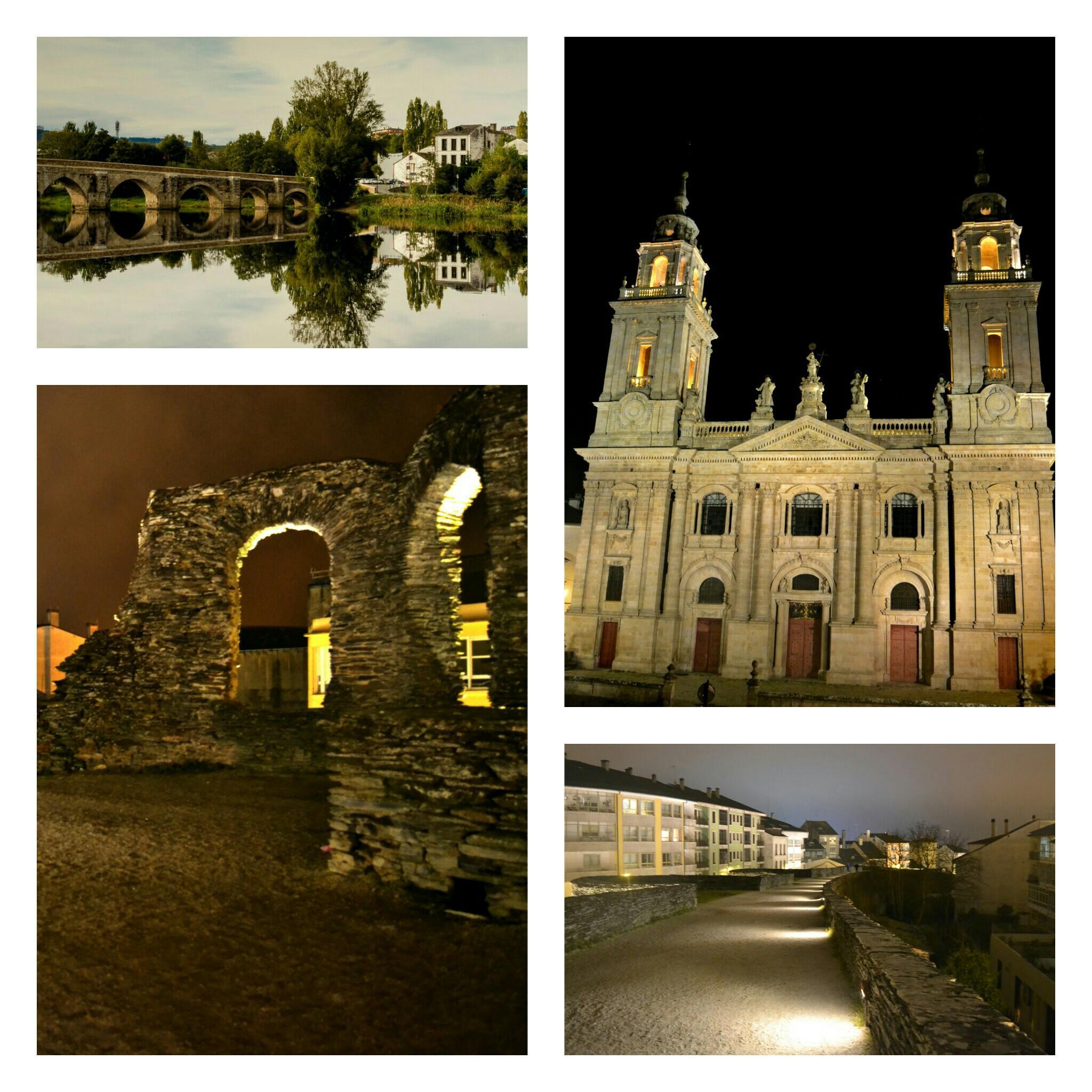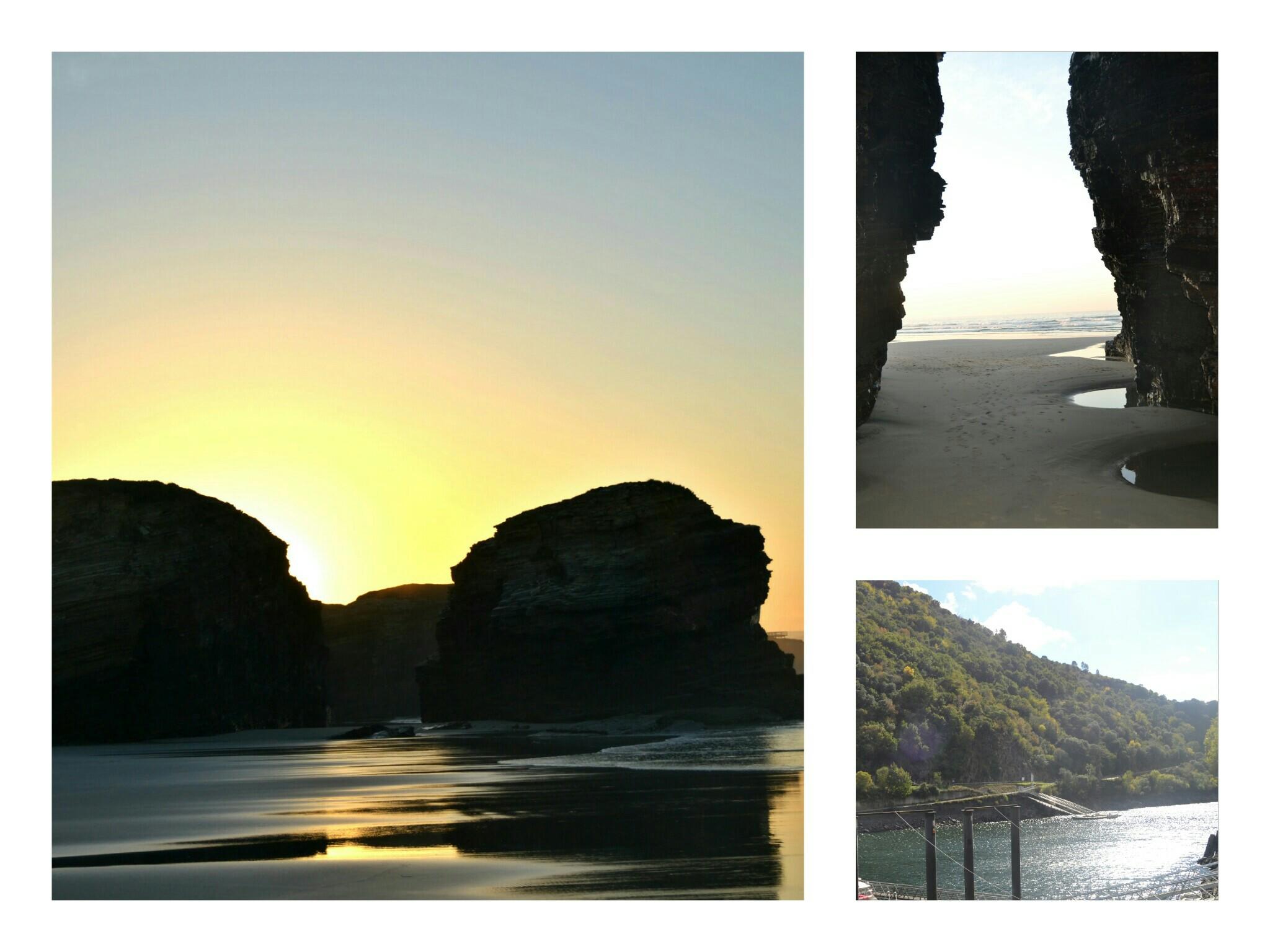 Also, less than 100 km away, tou can visit charming villages as Portomarin where you can see remains of old buildings in the season with low flow of the reservoir, Samos with is Monastery, or Castro de Viladonga, etc.
If you are a good wine and vineyards lover, be sure to visit Ribeira Sacra with the Sil Canyon.
Beach of the Cathedrals (Playa de las Catedrales) is considered as one of the most beautiful in the world. It is located on the coast, at only 100 km of the city of Lugo.
Distances to points of interest
Approximate distance to other cities